Here is my tribute to television's greatest housewives. I have compiled a few of my favorites and sorry if I missed any.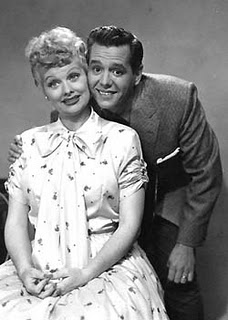 Well we definitely must start with
Lucy Ricardo
America's favorite redhead and housewife!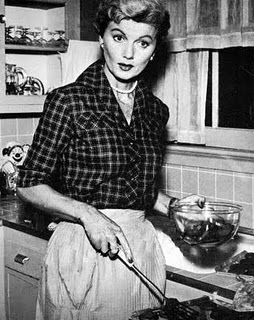 June Cleaver
from
Leave It To Beaver
. The archetypal suburban parent and housewife of the 1950s.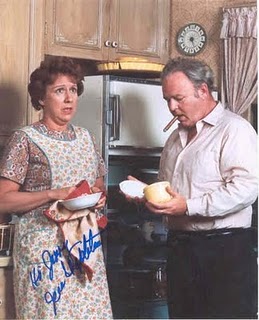 Edith Bunker
from
All In The Family
. I think Edith Bunker had a great personality. I love her character. She was always so cheerful and so happy. Sometimes I wish I was more like her and I didn't let things phase me as much and I could just be happy all the time lol.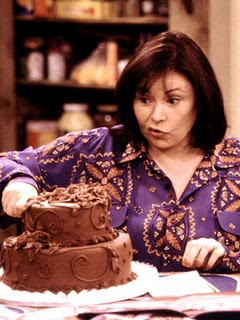 Roseanne Conner
from the sitcom
Roseanne
, the bossy, loud, caustic, overweight, and dominant housewife.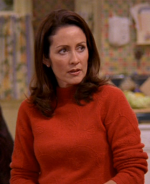 Debra Barone
from
Everybody Loves Raymond
the emotional, nagging wife of the title character and the most sensitive of all the Barones. However, most of it isn't so obvious until some of the later seasons. She is often seen stressed out as a housewife, not only because she has to put up from Ray's corny jokes and little assistance, but also because of Ray's obnoxious, intrusive family members who often barge in uninvited and harass the later couple, leaving emotional havoc in their wake.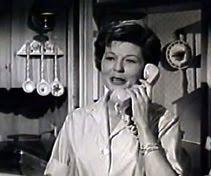 Harriet Nelson
housewife from
The Adventures of Ozzie and Harriet
.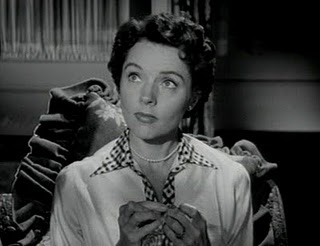 Margaret Anderson
housewife from
Father Knows Best
.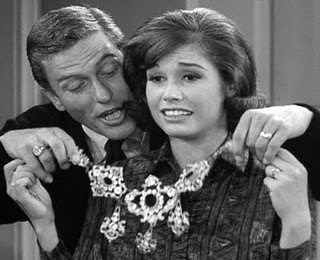 Laura Petrie
from
The Dick Van Dyke Show
. Rob's wife. A stay-at-home mom and former dancer in the U.S.O. (where she met Rob).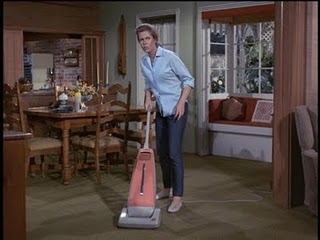 Samantha Stephens
from
Bewitched
. A witch that pledges to forsake her powers and become a typical suburban housewife.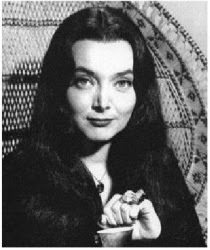 Morticia Addams
from
The Addams Family
.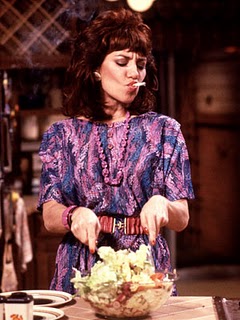 Peggy Bundy
from
Married With Children
. The lazy, self-indulgent wife. She refuses to cook or clean the house, and prefers purchasing new clothes to washing the old ones. She refuses to consider taking a job.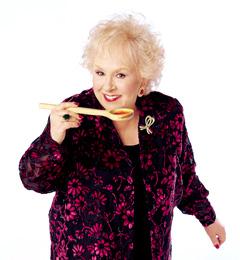 Marie Barone
from
Everybody Loves Raymond
. Is the main antagonist of the sitcom, wife of Frank, and matriarch of the Barone family.
As a housewife, she excels in household duties, including cooking, cleaning, taking care and providing for her family and any other businesses that include keeping and maintaining a good household. Marie is shown to be very narcissistic, arrogant, conceited and snobbish throughout the series, particularly towards her daughter-in-law Debra and other strangers including her friends Lee and Stan, Robert's dates and people whom Ray works with. She has very high self-esteem and proclaims herself as a positive example of what every wife, mother and woman should be.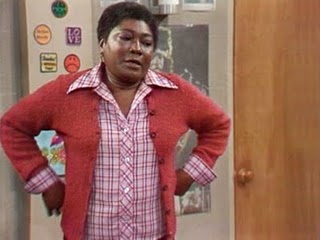 Florida Evans
from
Good Times
.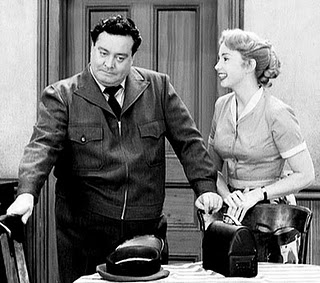 Alice Kramden
from
The Honeymooners
. The deadpan housewife.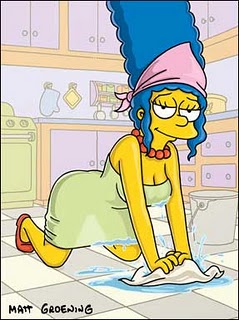 Marge Simpson
from
The Simpsons
. The well-meaning and extremely patient mother of the Simpson family.
Lily Munster
from
The Munsters
. The matriarch of the Munster household, Lily is an undead vampire.
And those are all of my favorite TV Greatest Housewives. To join my new forum dedicated to them go to http://tvgreatesthousewives.proboards.com/index.cgi?
ENJOY! :)