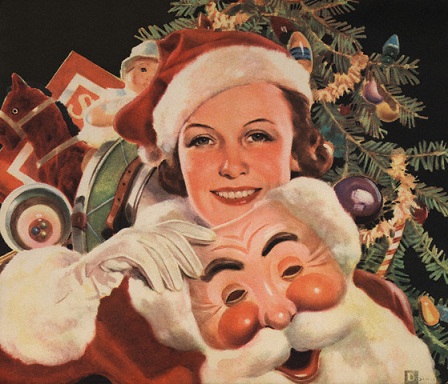 Christmas is one of my favorite times of the year. And with it approaching now it just fills me inside with a nice warm fuzzy feeling inside. Combining that with my love and passion for vintage nostalgia just makes the perfect excuse to share in my blog some of my favorite vintage christmas pictures. Here are a few I have saved from the internet and I hope you all will enjoy it.
Family portrait by Christmas tree
December 13, 1949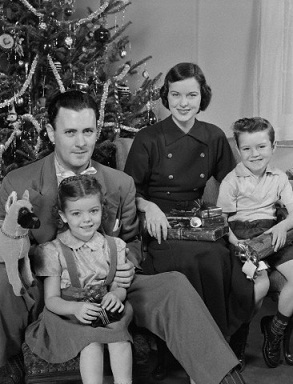 Family christmas photo father two daughters and son with presents and tree
Christmas 1931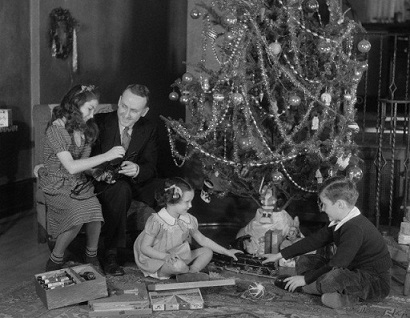 1960s Family Father Mother Two Sons Sitting By Christmas Tree In Living Room Reading A Book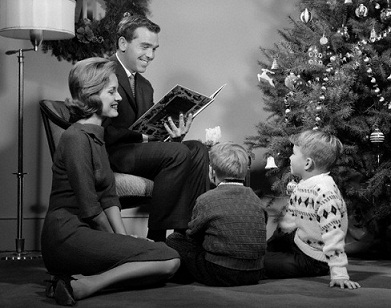 One year old baby boy gets a drink of Coca Cola in front of the Christmas tree, ca. 1946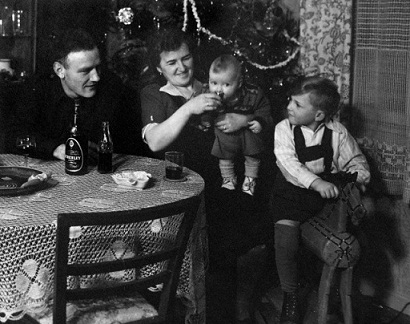 Now don't these pictures make you want to wish it was Christmas all year long?